Upcoming Events
Wed 17-04-2019 - Tue 23-04-2019
Anna is a professional Alexander Technique therapist who is offering an Easter break in the French Alps with daily walking and Alexander Technique sessions.
Come and relax in beautiful surroundings
Wed 17-04-2019

9:00 am

- Tue 23-04-2019

1:35 pm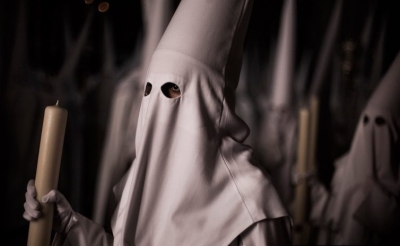 Dee Kay will be welcoming a group in Almeria, southern Spain, to enjoy walking in the mountains and desert and to witness some of the unique traditions of Easter including the spectacular processions during Holy Week.
The group will be small, with a maximum of 8...so book early to avoid disappointment!
We will be staying in a mountain village called Castro de Filabres, 10 miles from Tabernas and only 40 minutes from Almeria airport
Tue 07-05-2019

9:00 am

- Sat 12-01-2019

4:00 pm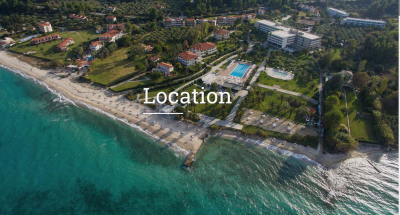 Discover a healthier body and mind.

A Pilates holiday is the perfect way to either gain an introduction to Pilates with expert teaching or to enhance your current practice. The retreat is designed for all levels of practice.
Experience the re-energising benefits of Pilates on a healthy holiday to Greece. Develop the stepping stones to a healthier way of life as you tone your physique and calm your mind on during this holiday. Enjoy the physical and mental benefits of Pilates as you take in the stunning coastal scenery during daily classes.