Upcoming Events
Thu 21-11-2019

10:30 am

-

12:30 pm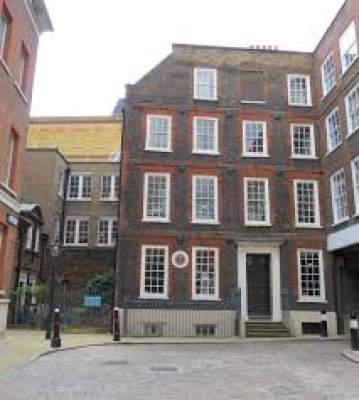 If you wish to have a just notion of the magnitude of this city, you must not be satisfied with seeing its great streets and squares but must survey the innumerable little lanes and courts. It is in this that the wonderful immensity of London consists .
Thu 21-11-2019

10:45 am

-

3:00 pm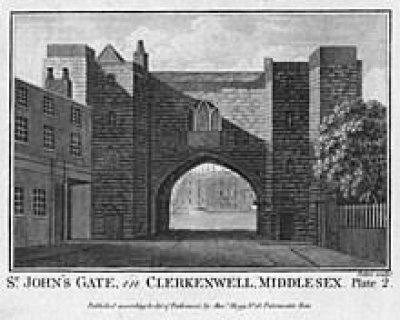 St John's Gate, along with the Norman crypt is the last remaining section of the medieval home of the the knights of St John of Jerusalem.
Fri 22-11-2019

10:30 am

-

3:30 pm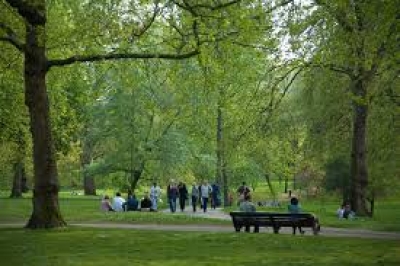 Walking distance approx 6-7 miles walking will be at normal pace with time allowed to take photographs.