Upcoming Events
Fri 06-09-2019

11:00 am

-

3:00 pm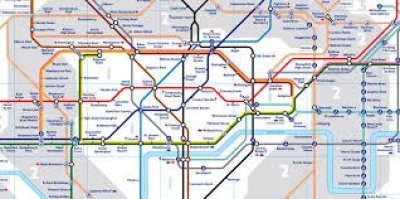 This is a new walk for 2019.

Marylebone was largely developed in the early 19th century under the guidance of George IV's favourite architect, John Nash. We will be looking at Marylebone's beginnings and some of the fabulous features of this area. We will see the first location of Thomas Lord's MCC, Lord Byron's baptism font, a 'Grotto' school, the street which winds around the original River Tyburn, an artist's house known as "Turner's Den" and much more.
Fri 06-09-2019

5:00 pm

- Mon 09-09-2019

10:00 am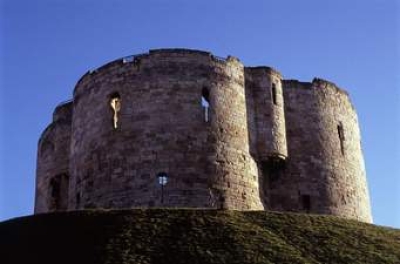 A weekend immersed in the history of this ancient City. Shakespeare's Rose Theatre, York Minster and Brideshead Revisited!!!
Mon 09-09-2019

11:30 am

-

2:30 pm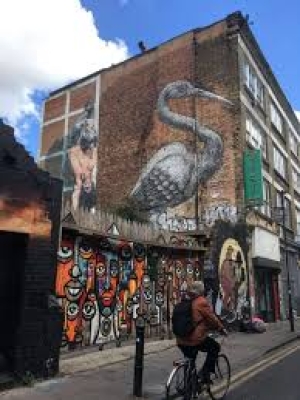 As this is proving so popular and I cannot increase the numbers on the original walk I am scheduling two more, slightly re arranged events.