Upcoming Events
Fri 25-10-2019

10:30 am

-

3:00 pm

Come along with me, on a lovely river walk with a local history guide, where you will find out about the Naval history along the Thames. Deptford or Deep Ford (as it was called back in the day) is rife with lovely old buildings including the Vitualling yard visted by Queen Victoria.
Sun 27-10-2019

10:45 am

-

4:00 pm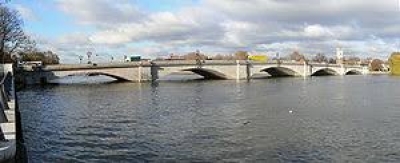 This one of my most popular walks, with a lovely walk along The River Thames.
Mon 28-10-2019

11:00 am

-

4:00 pm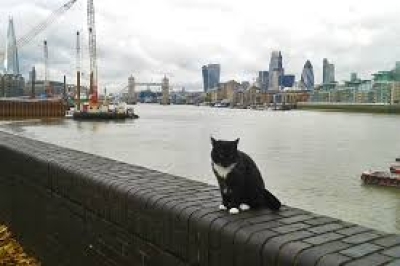 This pub crawl is my most popular one, and if you are able to come, do come along, last time we did this we had an absolute ball, and it was a great day out.