A Tale of Two Cities: from West Minster to East Minster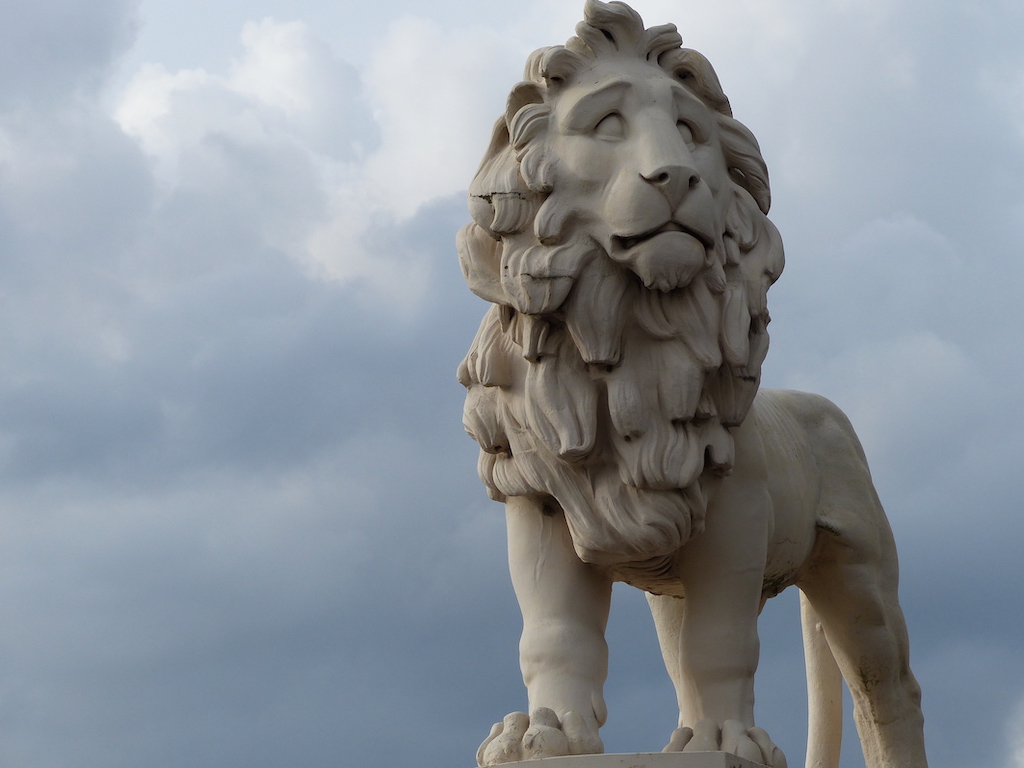 This walk starts with coffee at Westminster Abbey's Cellarium café, housed in its 14th century undercroft and ends at an eaterie near St Paul's Cathedral. En route, we take in sights e such as the magnificent South Bank Lion sculpture and Shakespeare's Globe Theatre. We hear about a sugar mogul, a famous beef stock, gin swigging, pancake throwing…and herrings. We encounter a range of very different people such as Benedictine monks, a fierce horsewoman, Mahatma Gandhi, drunken nurses, angry ferrymen and a Victorian heavyweight boxer. We also discover some Secret London locations you probably never knew existed. So even if you are a Londoner born and bred, there will be much on this walk to surprise, delight and entertain you.
Practicalities:
The walk is on the flat and we will go at a fairly leisurely pace, with brief stops to look at some of the fascinating sights on either side of the river. Loos at start and end and if needed, en route.
Meeting point: 1045 Cellarium, 1115 depart. Take exit 4 out of Westminster Underground station (Circle, District and Jubilee lines). Cross over to Westminster Abbey and walk beyond main entrance to the archway into Dean's Yard and turn left to the Abbey cloisters. Pls note there is a security check when you go in and tell them when they ask that you are going to the Cellarium. This is just inside on your right.
Address: Dean's Yard, London SW1 3PA.
Please do cancel if for any reason you can't make it. Any issues on day: 07980 694429