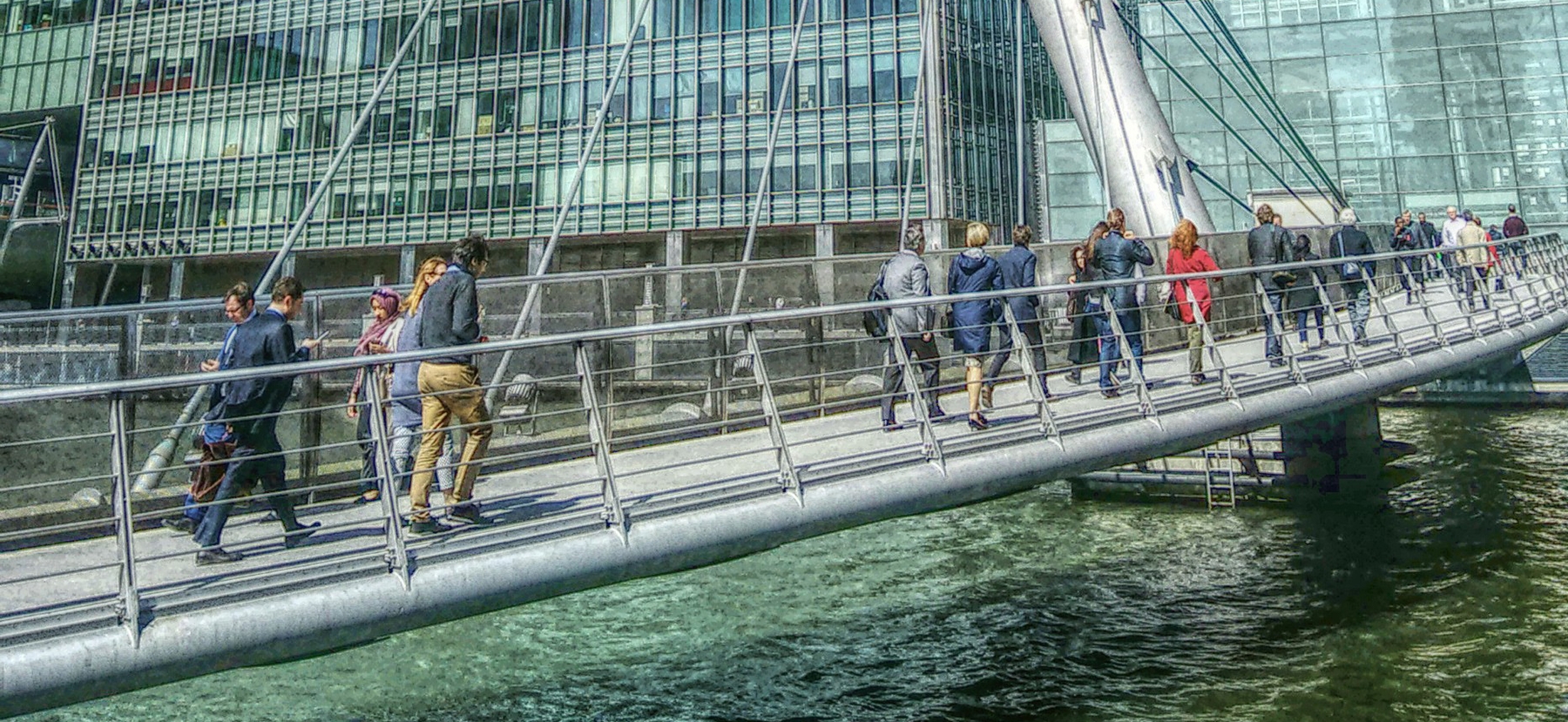 We will meet at Hazev, a comfortable cafe with plenty of light, at midday.
After a coffee and a chat we'll start the Smartphone Photography...
We will be looking at how to improve the photos that you take with your smartphone camera.
The main things we will look at are composition and editing...how to take a balanced, interesting picture in the first place...and how to improve the picture you have taken so that it is more of a pleasure to view, by yourself and others.
All smartphone cameras have built-in editing software and are easy to use. You wont be 'blinded by science'. You'll get some basic, simple tips to help you communicate more effectively with your smartphone camera and some ideas as to how better to record your memories and experiences.
This part of the event will take around an hour after which we will photograph outdoors if the weather is fine and indoors, in some interesting places, if the weather is a bit too challenging...
Canary Wharf offers many interesting elements: water features, street art, outstanding architecture, people, movement and an abundance of light...the raw material of all photography.
Perhaps you'd like to enter this year's Canary Wharf Photography Competition?
Click here for details:
https://canarywharf.com/wildlife-photography-competition/
Host - Joe Cannon
Mobile: 07508 225511
http://www.joecannon.co.uk