Fun new Murder Mystery Evening - Help solve A Cold Case 23-10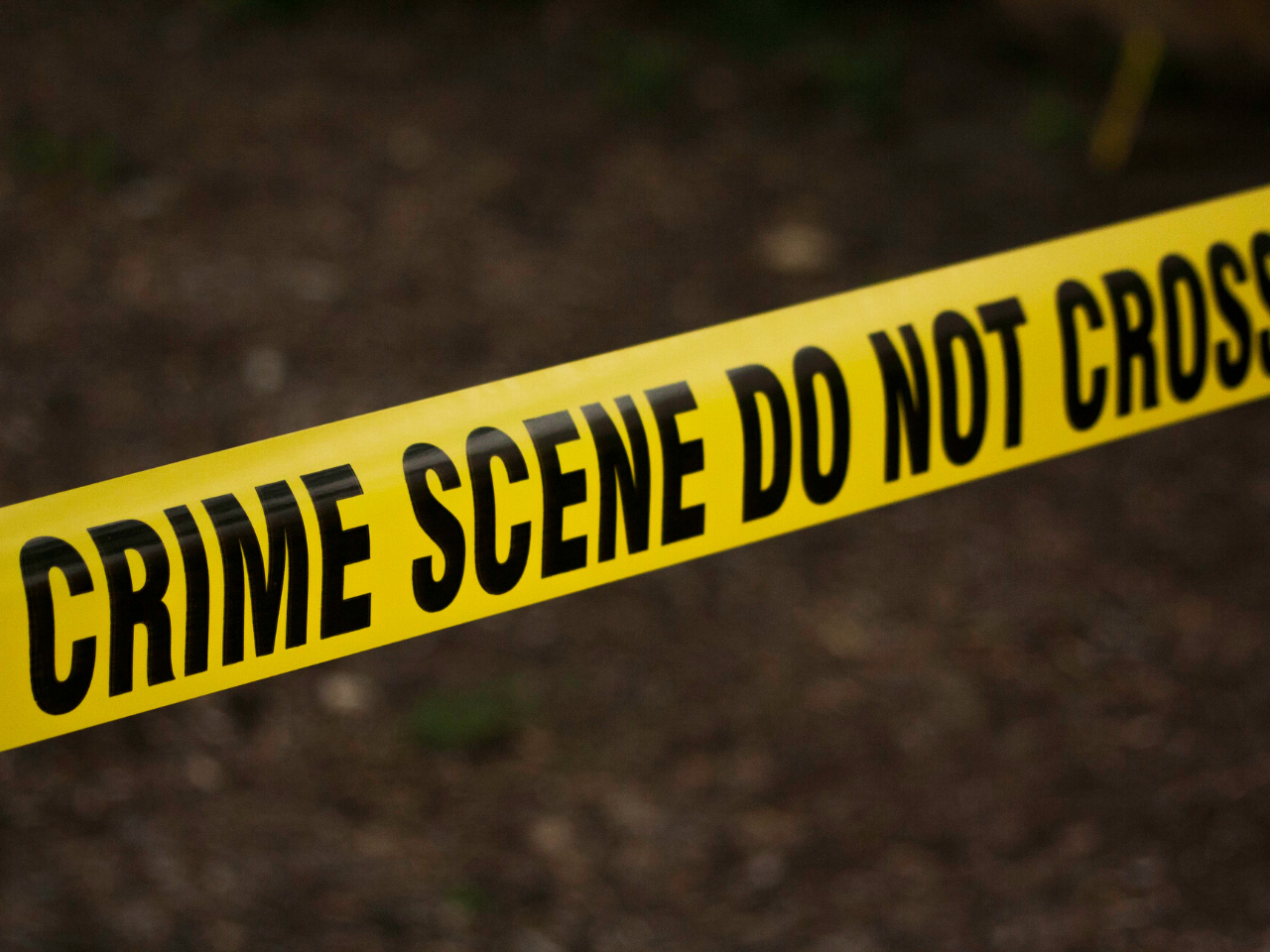 Please PAY HERE to get the ZOOM LINK: https://events.more-human.co.uk/checkout/1632142398533x624162436957864000
COME AND JOIN US FOR EVENING'S PERFORMANCE OF A NEW MURDER MYSTERY PLAY "A COLD CASE"!
To let others know you are coming and to get email notifications from Meetup about this event, make sure you RSVP here on Meetup too.
---
DESCRIPTION
OK. So there has been a murder. This time it was 20 years ago. An unsolved crime that has come to DI Clueless to try and solve. So, 20 years ago a Choir Master was killed in Winchester Cathedral just before Easter. Together with the original Lead Detective (now retired) joining forces to solve it , do come and help Chief Inspector Clueless discover the truth.
You, the detectives, can interview the witnesses in break out rooms, view the evidence in the main room, and confer in small teams to find out just who did have Motive, Means and Opportunity?
The police have rounded up 4 suspects. They all look dodgy!! Can you sort out the fact from the fiction.
Join at 6.55. Bring note pad and pen.
And bring your little grey cells.........for tonight you are going to need them!
Dress up as any famous detective you like.....IF YOU FANCY!
The actors are real, the scene is real however.....No 'real' blood will be drawn during this evening!
As usual, DI Clueless will guide procedures however, all units are being called in to help with this baffling murder......Plus my moustache looks as glorious as ever.
The canteen is not too well stocked so come prepared for sustenance as we will be working long hours.
Any further information you need, contact me Inspector Clueless at This email address is being protected from spambots. You need JavaScript enabled to view it.
See you Saturday 23rd October
PAYMENT: Through More Human
. Please join us with audio and video turned on.
YOUR HOST IS ANNE GALLOWAY
Anne is an experienced host, and organises regular evening online social events. An excellent casual conversationalist and quiz master, she has also recently produced four murder mystery plays, with live actors playing the suspects. On Mondays, she slows the pace down to have a talk or presentation followed by social chat.
---
WE RELY ON YOUR GENEROUS SUPPORT TO RUN THESE EVENTS
This is a pay-what-you-want event. Per ticket, the minimum price is £10.00, but we suggest a price of £12.00, in line with this event's market value. Please contribute what you can.
Your support helps us compensate our amazing leaders for their time, cover running costs and continue to play our role in the community.
PAYMENT & ACCESSING THE ZOOM LINK
To get the Zoom link, please pay via More Human here: https://events.more-human.co.uk/checkout/1632142398533x624162436957864000
Here, you'll also be able to donate to the community and pay securely by card.
To let others know you are coming and to get Meetup notifications about this event, make sure you RSVP here on Meetup too.
---
MORE EVENTS & MEMBERSHIP
Find more events with 45+ Not Grumpy by clicking here: https://events.more-human.co.uk/whatson2/1607967593424x408111320777656600
And sign up as a full 45+ Not Grumpy member by clicking here: https://www.45plusnotgrumpy.com/sign-up-for-free
| | |
| --- | --- |
| Event Date | Sat 23-10-2021 7:00 pm |
| Event End Date | Sat 23-10-2021 9:00 pm |
| Registration Start Date | Mon 20-09-2021 12:00 pm |
| Capacity | 30 |
| Registered | 0 |
| Cut off date | Sat 23-10-2021 10:00 pm |
| Individual Price | £10.00 |
| Hosted By | Anne Galloway |
| Members Restrictions | Open To All Members |
| Categories | DAY EVENTS, Presentation, Social |