Upcoming Events
Thu 14-11-2019

10:30 am

-

1:00 pm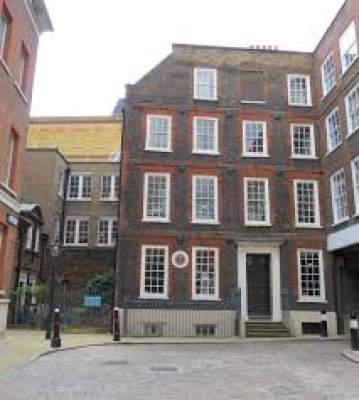 If you wish to have a just notion of the magnitude of this city, you must not be satisfied with seeing its great streets and squares but must survey the innumerable little lanes and courts. It is in this that the wonderful immensity of London consists .
Fri 15-11-2019 - Mon 18-11-2019
Fri 15-11-2019

11:00 am

-

3:00 pm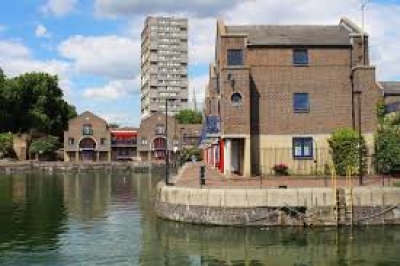 Come with me for a day of culture, places of interest and just a really nice stroll in a very unique part of London.