Upcoming Events
Sat 03-11-2018 - Sat 17-11-2018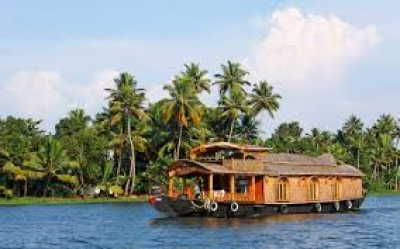 From calm Kerala backwaters and spice plantations to incredible temples and searching for tigers in the wild, have your camera ready as you experience the highlights of Southern India. This 2-week adventure offers a great balance of guided excursions and free time to explore on your own. Travelling by train, bus, rickshaw, and country boats will bring you closer to the locals and is a fascinating way to gain insight into the peaceful backwaters of Kerala and stunning temples of Tamilnadu.
Flights and single supplement additional.
Thu 15-11-2018 - Sun 18-11-2018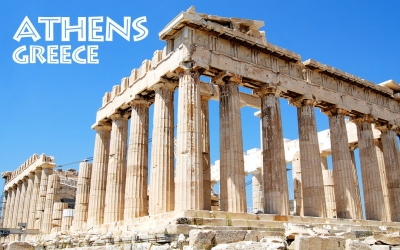 From only £320 for 4 days in fabulous Athens.....join us for some culture, history, sunshine and of course - good food and company!

This metropolis with its infinite, rich history and modern vitality welcomes you to experience a trip filled with incredible imagery. From the New Acropolis Museum to the Agora, ancient Greece will come to life before your eyes. The centre of Athens will surprise you. Walking through the neighbourhoods of Thiseion and Monastiraki, you'll discover shops with old treasures alongside trendy boutiques. In picturesque Plaka and Anafiotika, you'll think you're on an island.
Thu 15-11-2018 - Sun 18-11-2018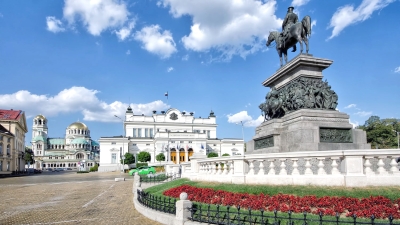 Bulgaria's quirky capital combines Ottoman heritage with European influences. Sofia's history is as long and colourful as you'd expect from a capital on the frontier between Europe and Asia. The city has spent most of the past 2,000 years under occupation by various empires: first settled by Thracians in the eighth century BC, the area has since seen Romans, Byzantines, Ottomans and Communists all leave their marks.

In 2007 Bulgaria joined the EU and Sofia got a bit of a facelift. Not that this is immediately obvious. Like many former Soviet cities, Sofia is a touch unprepossessing when you first arrive, its compact heart encircled by a busy ring road. However, within that, there is a silver lining.

On its outside, neo-Byzantine gilt-and-green domes pile towards the heavens; inside its cavernous core, frescoes glare down from the walls. Christianity may have left the most outwardly glitzy architectural legacy on Sofia, but the city's history as a melting pot of cultures and faiths has also left fascinating traces.

Sofia is a very walkable capital, and feels cosier than its population of 1.25 million would suggest. On this tour we will discover the heart of the city, at Sveta Nedelya Church. Head north past the gigantic golden statue of St Sofia to the Banya Bashi Mosque, Sofia Synagogue, Market Hall and the Public Mineral Baths, which are clustered together north of the Largo, an elongated plaza flanked by domineering Communist-era buildings.