Upcoming Events
Sun 19-05-2019

11:00 am

-

4:00 pm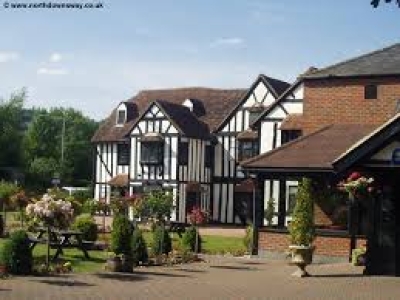 Walk includes a Palace, smallest home in England, Castle, Manor houses, Kent Oast houses, Roman villa and Country Estate….
Sat 25-05-2019

6:15 pm

-

8:00 pm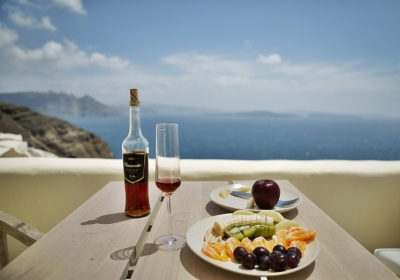 Thu 30-05-2019 - Mon 03-06-2019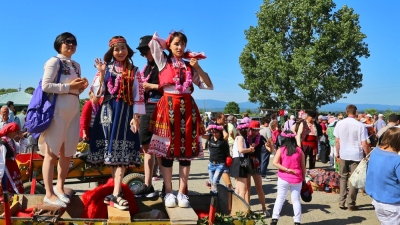 NATURE GETAWAY IN OLD PLOVDIV AND THE VALLEY OF ROSES

Repeat trip! Explore the history-rich sites of the 6th oldest city in the world, Plovdiv, (http://www.telegraph.co.uk/travel/galleries/The-worlds-20-oldest-cities/1old-plovdiv/) visit Bulgaria's enticing valley of roses with its acclaimed Rose Festival and discover the secrets of the age-old tradition of rose oil production.

OLD PLOVDIV – A JOURNEY TO ANTIQUITY

Plovdiv is one of the most ancient cities in the world with signs of habitation dating as far back as the 6th millennium BC. The Old Town of Plovdiv is a UNESCO World Heritage site. It's small, quiet and picturesque and a real gem for culture and history lovers!

Fascinating highlights:

The world's most aromatic rose oil today comes from Bulgaria.
‣ The highest percentage of rose attar in the world is obtained from the Valley of Roses, Bulgaria
‣ The Bulgarian "attar" of roses is an important component in the perfume business throughout the world.
‣ Rosa Damascena is the name of the oil-yielding rose, which made Bulgaria famous for the production of the best rose oil in the world. Damascus, Rosa Damascena Mill was brought to Bulgarian lands during the 17th century.
‣ Plovdiv is the World's 6th most ancient city and European cultural capital for 2019.

https://www.youtube.com/watch?v=jtH_TAXUf80

The festival itself takes place every year on the first Sunday of June. It originates in the Rose Valley and runs across the near by towns of Karlovo, Kalofer, and Kazanlak. The area is breathtaking when the famous Bulgarian rose blossoms in May/June exuding its enticing fragrance.
3,5 tons of rose petals go into the making of one kilogram of rose oil, which costs as much as gold.

Join this extraordinary experience in Bulgaria, take part in the authentic rose-picking ritual and gain insights into the rose-distillation process. In addition to the authentic rose gathering ritual, the festival offers a small beauty-pageant of a kind, where the most beautiful girl amongst the rose-pickers is crowned Queen Rose.

But that's not all! There are even more celebratory events taking place during the festival weekend, such as choir a cappella, folklore concerts, art shows, exhibitions, wine-tastings and much more!