What is 45 Plus Not Grumpy?
45 Plus Not Grumpy is a meet up service for those of us who are 45 and over. I started it to create an opportunity for like-minded people to come together and connect across London and the surrounding areas. As we have grown in numbers in the last seven years, we now offer sociable, fun and enriching day and evening events all over the UK, as well as group holidays abroad. We hope you will join us.
How did 45 Plus Not Grumpy start?
I first came up with the idea of 45 Plus Not Grumpy in 2013, after I had made the decision to move to London. Coming from beautiful Dorset, where I cared for my father after sadly losing my mother, I had hoped London would offer a fresh start. I had this idealised vision that it would be one big adventure, with new found friends and fun things to do.
As I left Dorset, my father, who was wonderfully supportive, said, 'Just be careful Dee, London can be one of the loneliest places on the planet'.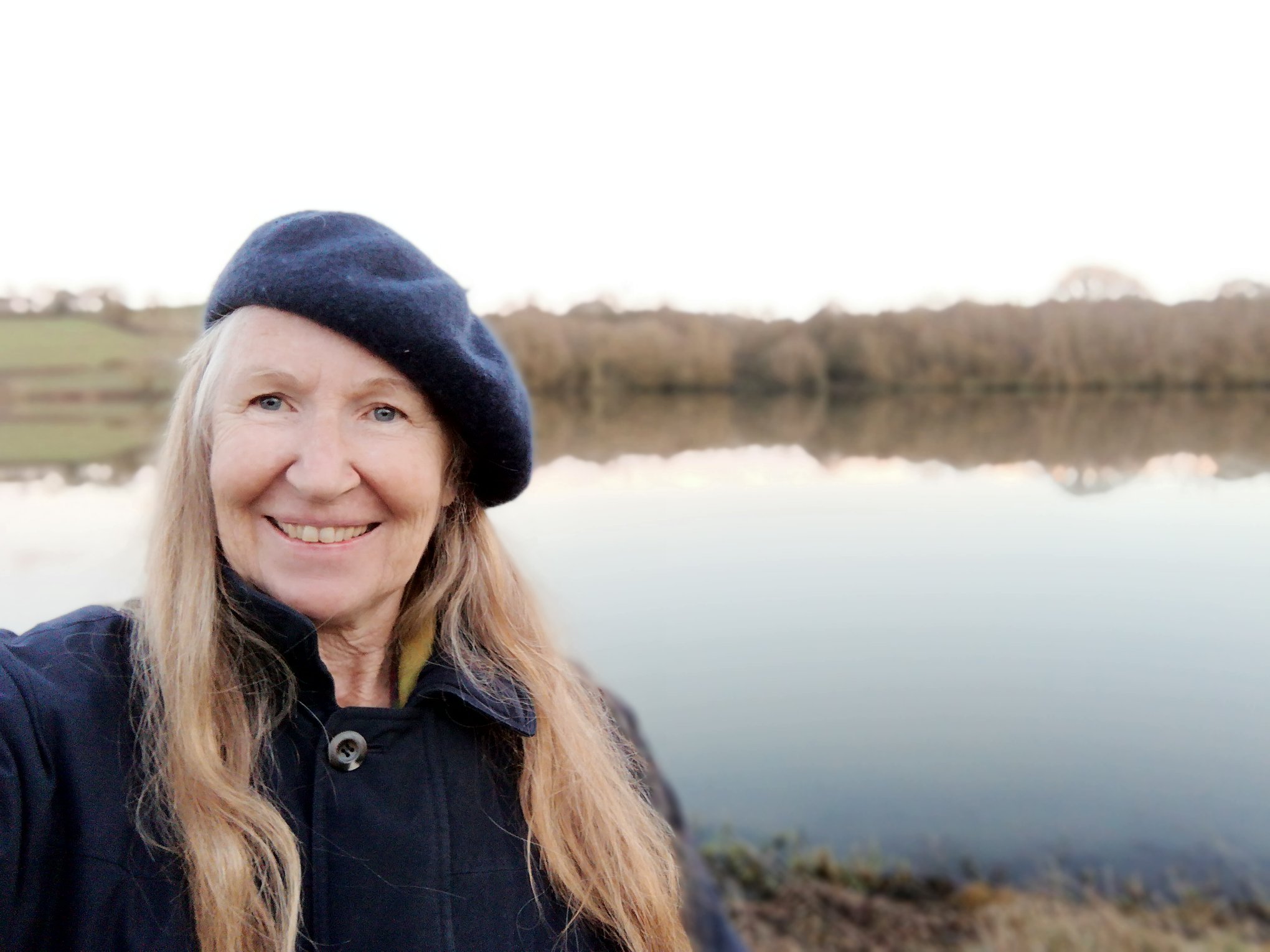 As anyone does when they have an idea in their head, I ignored this and jumped straight in, renting a cozy little place on the Isle of Dogs. It didn't take long for me to experience exactly what my father had warned me about, loneliness.
I started joining various groups across London, on the advice of my daughter, in the hope to meet like-minded people. There were very few people my age and I can talk to anyone, as most of you already know, but the opportunity to connect with like-minded people through these events was not available.
One day, I left a walking tour and four people followed me. One of them said, 'Dee, I wish there was something for us more 'mature' people... perhaps you could start your own group?'
So I did and 45 Plus Not Grumpy was born. Within one month, I had over 1,000 people join me on events throughout London.
What 45 Plus Not Grumpy offers:
From those early days back in 2013, 45 Plus Not Grumpy now has Leaders who organise events every day of the year throughout London, as well as over 30 annual holidays, within the UK and abroad.
The opportunities and event types are endless, from walking tours, gallery visits, river trips, historic houses, wine-tasting, swim events, recitals, theater evenings, dinners out, cycle rides and so much more.
How does 45 Plus Not Grumpy work?
From our extensive list of events and holidays, you choose what takes your fancy and sign up via our website. It is as simple as that.
Once you have signed up, we will send you all the information you need via email or post. We have a very detailed FAQ section on our website, and we are always on hand for additional questions that you may have.
For all of our events, we keep the numbers as low as possible, usually around 20 people. This is so that everyone has a chance to meet, chat and spend time with those who they connect with. You can join in as much or as little as you wish, nothing is obligatory. This is your time to do with what you like. But we can promise one thing, we are sure you will have a fantastic time.
Joining 45 Plus Not Grumpy
As a 45 Plus Not Grumpy Free Member you will be able to view and register for all events that are available to Free Members and the list is endless. Prices for events vary, but they are always written on the event page, with details of what is and isn't included.
If you enjoy our services and you would like to upgrade, you can become a Gold Member of 45 Plus Not Grumpy.
As a Gold member you can enjoy exclusive Members' only functions, free entry to some of the events listed as well as online events and priority booking to our sell out events. You can get all of this for just £87 a year. That is less than £8 a month! For more details, click here: Gold Members.
Meet the team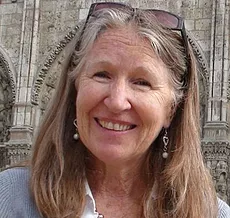 Dee, Founder
Read More
Dee offers an eclectic array of events ranging from visits to the Royal Courts of Justice or touring the Masonic Lodge to a day of contrasts visiting the Regents Park mosque and an afternoon with the Beatles". Dee has also lead walks in the Alps and American National Parks. She loves sharing her knowledge, enthusiasm for the outdoors and awe for historical buildings which she has studied and loves.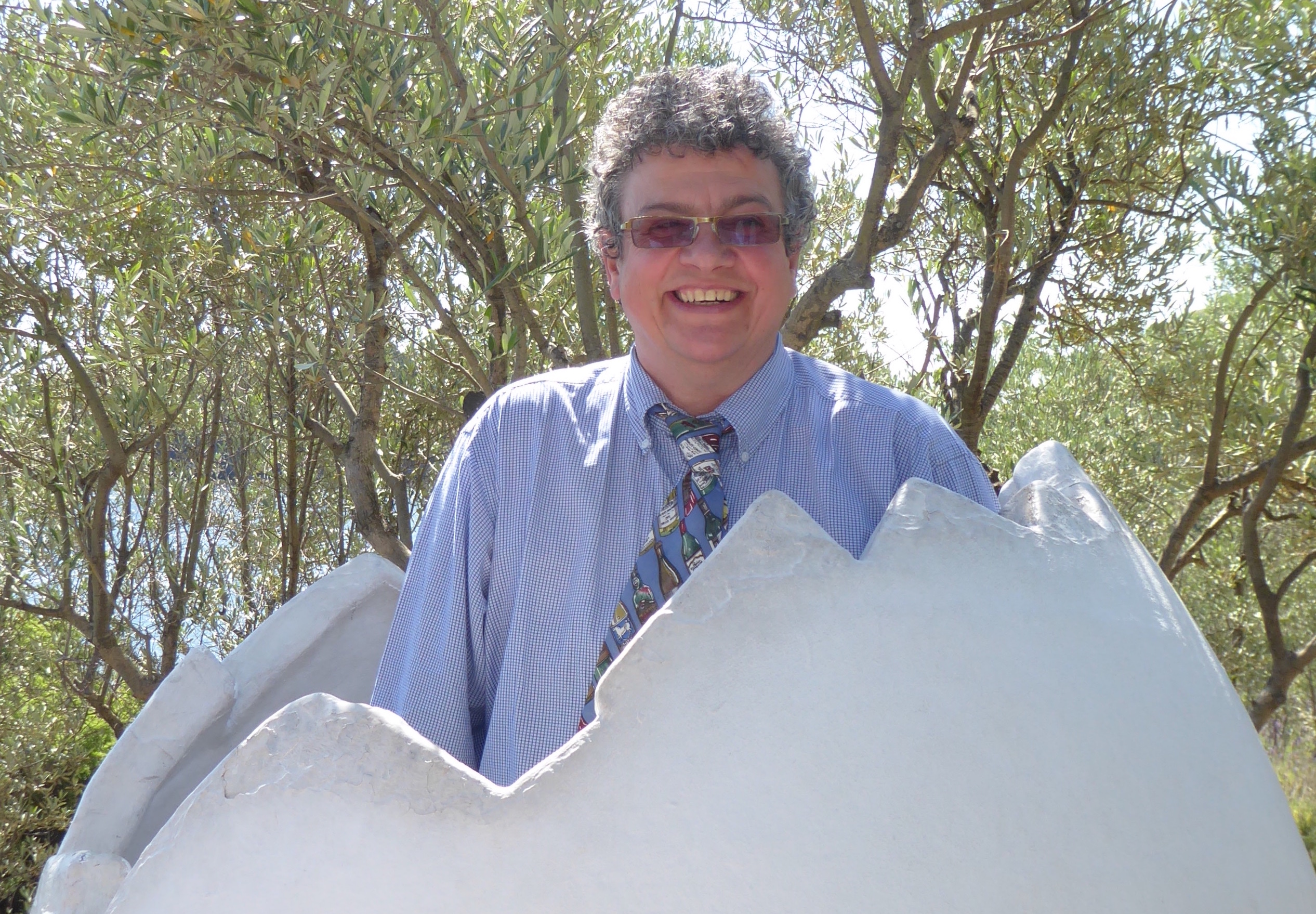 Lits, Wine and Dine expert
Read More
Lits is a half Greek Cypriot, London born and bred, university-educated and ex-restaurateur of 20 years. After selling his restaurant he landed in Languedoc, southern France where he fell in love with the region so it was a natural progression to enter the world of wine. He is now a wine educator, tour organiser and guide. Last year he passed the Wine and Spirit Education Trust Diploma.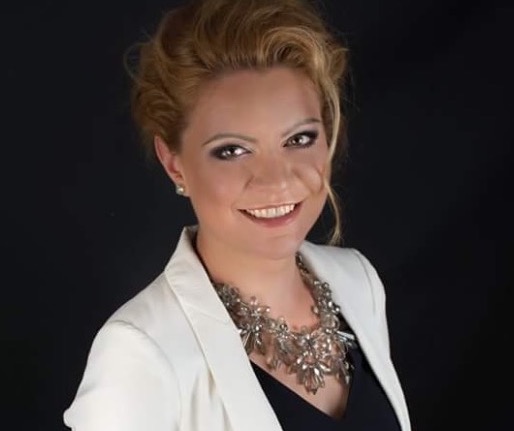 Tina, Tour Organiser
Read More
Our tour leader Zlatina was born and raised in Plovdiv, Bulgaria (European capital of culture for 2019). After graduating from an English Language school, she moved to Bourgas, on the Black sea coast and studied International Tourism and Management. Her passion for travelling brought her to London where she has been living for the past seven years. She currently organises tours from London to various locations in Europe.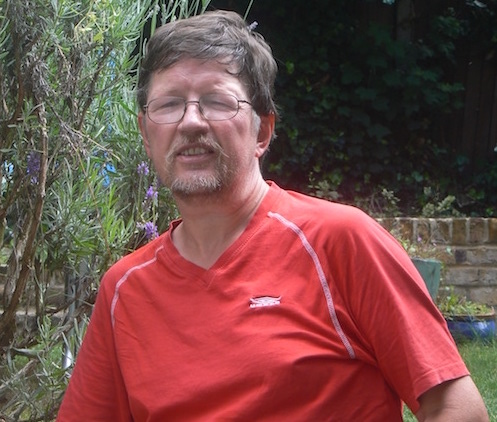 Paul C., The Walks Leader
Read More
Paul C leads walks between 8 and 12 miles in and around London. Paul has a passion for cycling and this year he successfully rode the London to Brighton run in the heat. His full time job is a gardener so he is rarely indoors and has a knack of leading walks with interesting and unusual routes.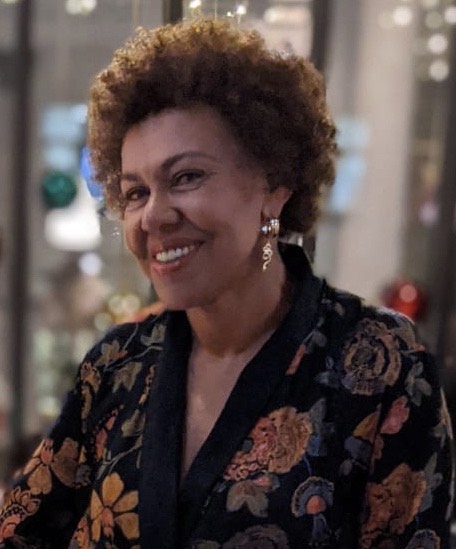 Jacy, The Hostess
Read More
Jacy is our "fine dining" leader and natural hostess. Jacy loves beautiful restaurants, great food and an enchanting atmosphere which is rigorously chosen in order to please the members with fun and cheerful surrounds. She also leads colourful park walks in central London.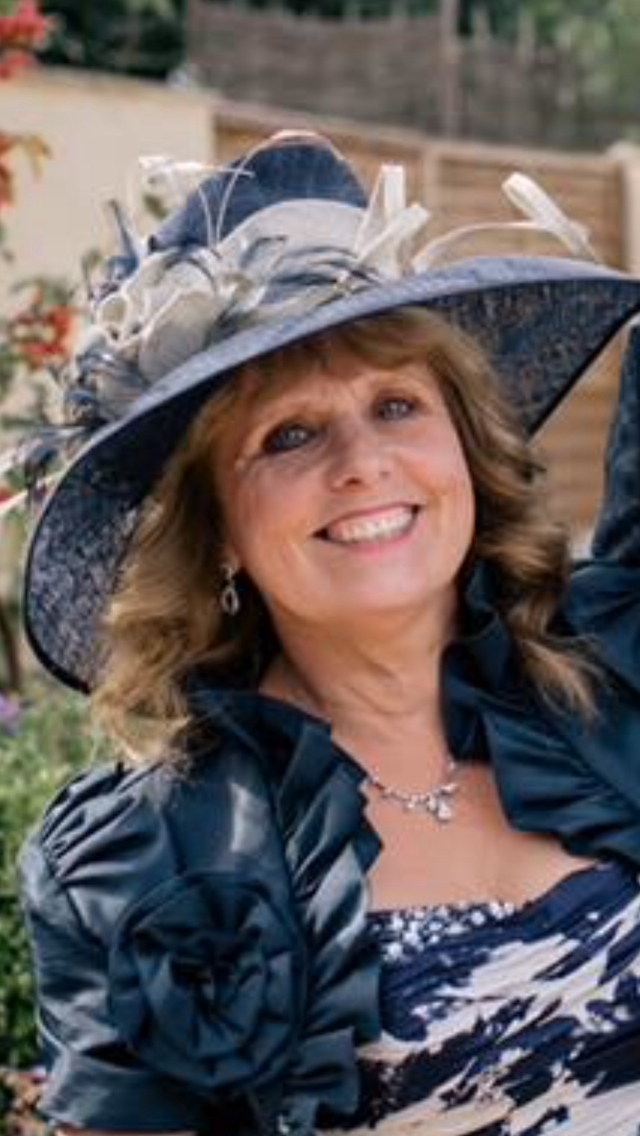 Anne, History & Culture
Read More
I was born to the sound of "Bow Bells" I lived in Stepney until I was 11 moving to the country ( Newbury Park) in 1971!
I'm involved in a drama group, which I love. At last a place where it was acceptable to be loud & show off. I quickly got into film & T.V working as a Support Artist ( Extra)
which I still do occasionally.
My favourite walk I'd love to share with you is
" Tin baths, pie mash & chimney sweeps" where I show you a little snippet of the old East End and where I grew up.
I am interested in social History and local culture.
I enjoy theatre, film, walking in country, town, coast and Involved in church life.
As you can see I like change & variety so come and join me, a real cockney on my home territory!
Join the team
Interested in becoming a leader? Do you have a skill or a passion to share with us?
We are always looking for new leaders to join our team! If you're interested please contact us with your information.