Upcoming Events
Sat 12-10-2019

7:00 am

- Sat 19-10-2019

9:00 am
Tue 15-10-2019 - Fri 25-10-2019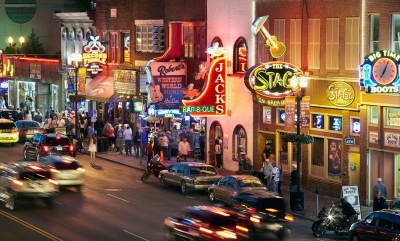 From Nashville to New Orleans - A USA Music Road Tour of a Lifetime - 15th - 25th October 2019 includes flights
Let's Rock 'n' Roll our way across the Atlantic on a British Airways direct flight to the Music City of Nashville, Tennessee to begin our ten day road tour. We will cruise along the 'Blues Highway' onto the Gospel City of Memphis, before continuing to Jackson, Mississippi - City of Soul, Rhythm and Blues then getting on down to the Big Easy Jazz capital of the world New Orleans, Louisiana.
We will travel together in our own minibus touring the best sights, listening to live music daily and dining in authentic eateries to enjoy the famous hospitality of the Deep South and I will accompany and guide you throughout.
We have put this 10-day bespoke guided tour together for a small group of 10 people in conjunction with my friend Maggi, a tour operator, specialising in tailor-made holidays to the States ('America As You Like It').
This fabled corner of the US is the birthplace of American music: where Soul and Mississippi Blues fused with Country to create Rock'n'Roll, and Jazz took root and grew in New Orleans.
If you feel tempted please read on……..
Wed 16-10-2019 - Sat 19-10-2019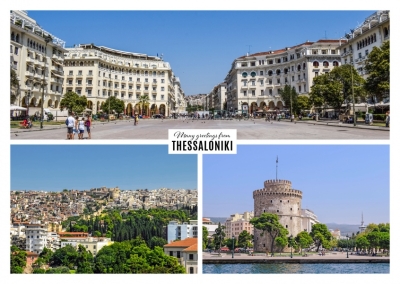 Thessaloniki is easy to fall in love with – it has beauty, chaos, history and culture, a remarkable cuisine and wonderful, vast sea views. This is Greece's second city with the streets full of life and vibrancy.
Thessaloniki is famous for its gastronomy. Here you'll eat to your heart's content, your plates brimming with Mediterranean cuisine, seasoned with the added spice of Asia Minor.