Upcoming Events
Wed 17-04-2019 - Tue 23-04-2019
Anna is a professional Alexander Technique therapist who is offering an Easter break in the French Alps with daily walking and Alexander Technique sessions.
Come and relax in beautiful surroundings
Wed 17-04-2019

9:00 am

- Tue 23-04-2019

1:35 pm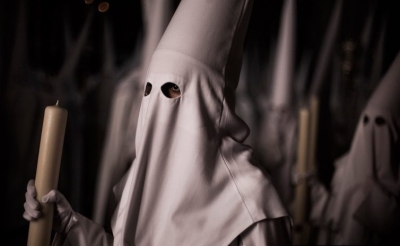 Dee Kay will be welcoming a group in Almeria, southern Spain, to enjoy walking in the mountains and desert and to witness some of the unique traditions of Easter including the spectacular processions during Holy Week.
The group will be small, with a maximum of 8...so book early to avoid disappointment!
We will be staying in a mountain village called Castro de Filabres, 10 miles from Tabernas and only 40 minutes from Almeria airport
Fri 26-04-2019

5:45 pm

-

10:00 pm