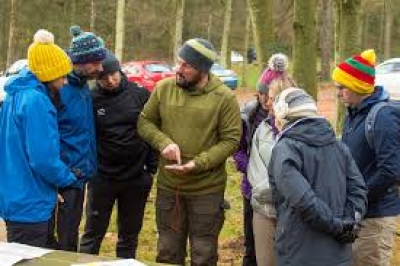 The National Navigation Awards Scheme (NNAS) provides an in depth, structured approach to the development of navigation skills. Participants will learn to effectively use a map, supported by a compass, in a range of settings that will given them the knowledge and understanding to be able find their way confidently in lowland terrain.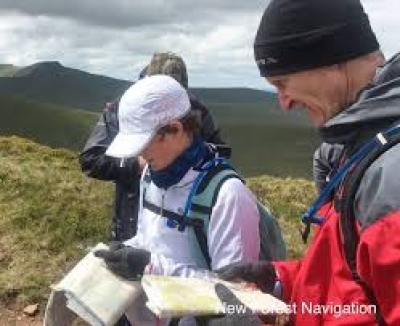 A chance to enjoy the outdoors and learn naviagional skills. Please contact the leader directly for more information.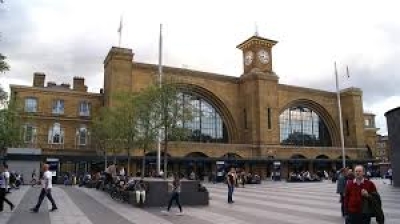 A chance to see Kingscross Station with a tour to inform you on all the changes that have occured.