Saturday night survival game - (Repeat) Could you survive on a desert Island?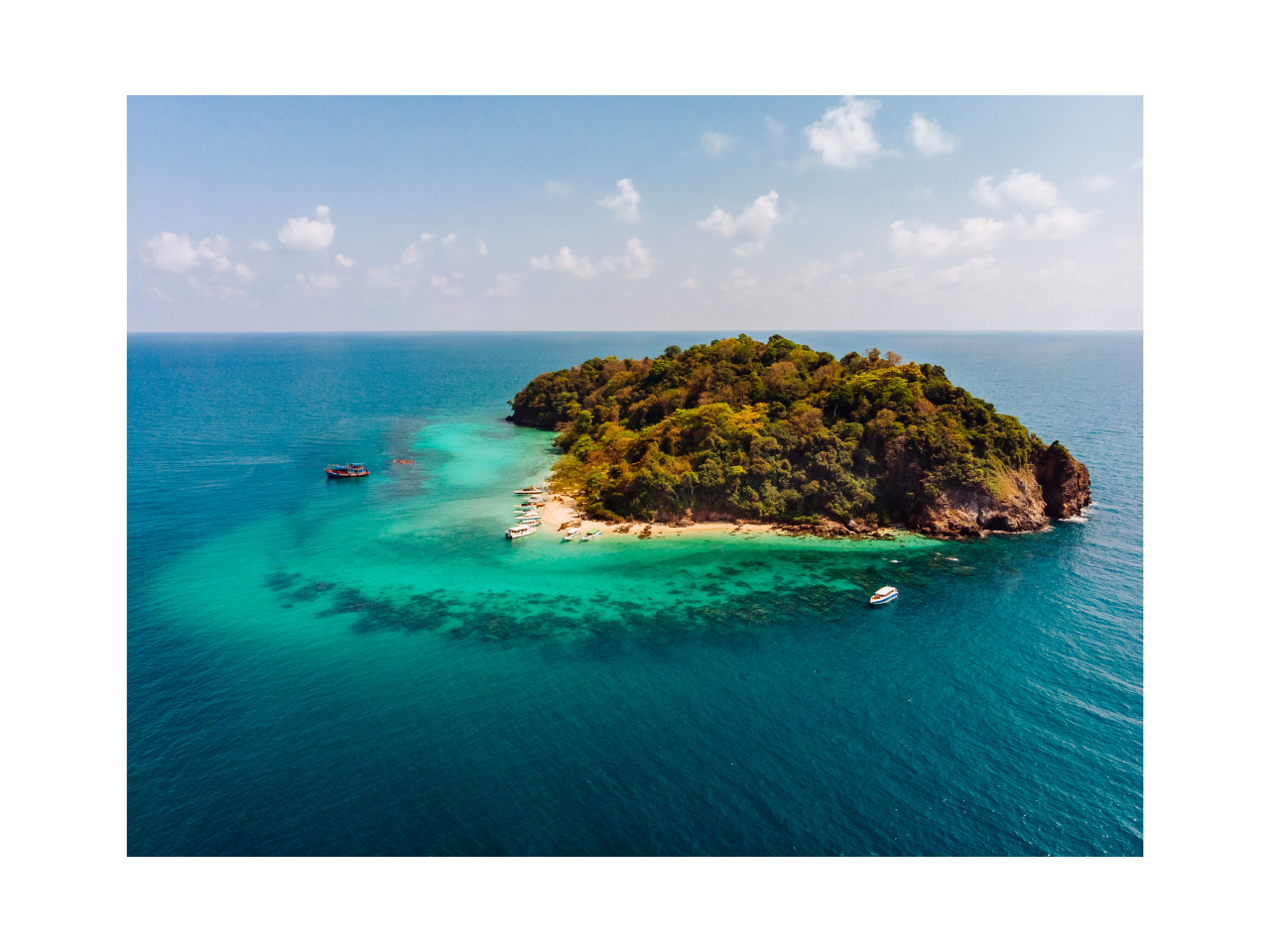 Please PAY HERE to get the ZOOM LINK: https://events.more-human.co.uk/checkout/1625561559413x576554042926825500
COME AND SEE IF YOU COULD SAVE YOURSELF AND OTHERS?
---
DESCRIPTION
Ok, so you are with others on a boat that goes down leaving you no choice but to try and survive on a desert island. Paradise? Let's find out.
Who in your band of survivors can contribute to the overall survival of the group. Does the person who can shout everyone else down always have the best plan or will they get everyone killed?
Does everyone have a plan or is your team relying on you to save them?
19.00 - 19.10 Log in and meet your fellow travellers...
19.10 - 20.10 - Survival game
20.10 Conclusion and social
YOUR HOST IS ANNE GALLOWAY
Anne is an experienced host, and organises regular evening online social events. An excellent casual conversationalist and quiz master, she has also recently produced four murder mystery plays, with live actors playing the suspects. On Mondays, she slows the pace down to have a talk or presentation followed by social chat.
---
WE RELY ON YOUR GENEROUS SUPPORT TO RUN THESE EVENTS
This is a pay-what-you-want event. Per ticket, the minimum price is £6.50, but we suggest a price of £8.50, in line with this event's market value. Please contribute what you can.
Your support helps us compensate our amazing leaders for their time, cover running costs and continue to play our role in the community.
PAYMENT & ACCESSING THE ZOOM LINK
To get the Zoom link, please pay via More Human here: https://events.more-human.co.uk/checkout/1625561559413x576554042926825500
Here, you'll also be able to donate to the community, pay securely by card and/or redeem a gold member discount.
---
MORE EVENTS & MEMBERSHIP
Find more events with 45+ Not Grumpy by clicking here: https://events.more-human.co.uk/whatson2/1607967593424x408111320777656600
| | |
| --- | --- |
| Event Date | Sat 21-08-2021 7:00 pm |
| Event End Date | Sat 21-08-2021 8:30 pm |
| Registration Start Date | Tue 06-07-2021 |
| Capacity | 26 |
| Registered | 0 |
| Cut off date | Sat 21-08-2021 11:00 pm |
| Individual Price | £6.50 |
| Hosted By | Mel Nurse |
| Members Restrictions | Open To All Members |
| Categories | DAY EVENTS |