Online introduction to Zumba dance exercise class for men and women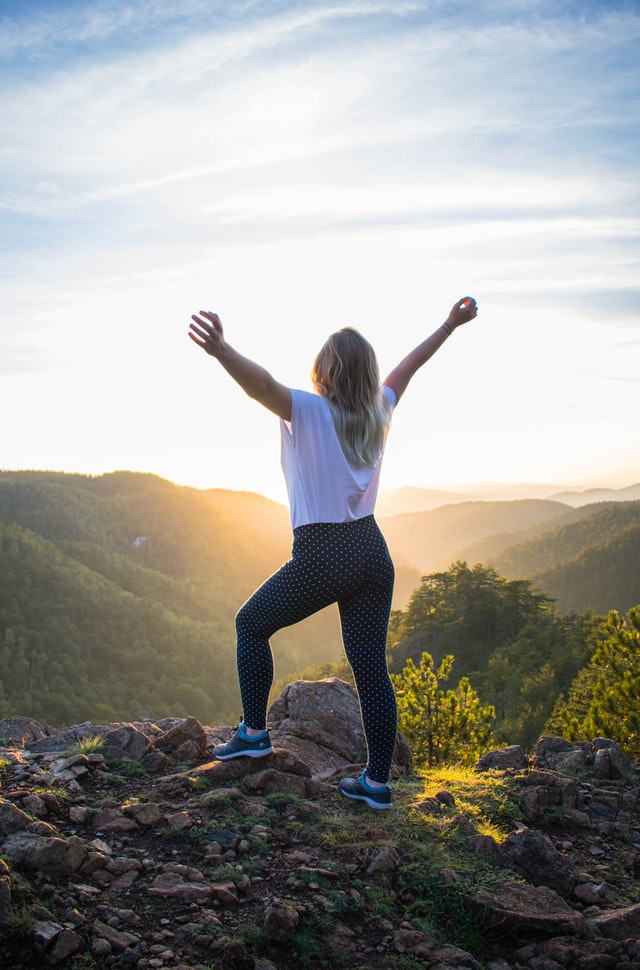 Please PAY HERE to get the ZOOM LINK: https://events.more-human.co.uk/checkout/1641483947588x285358963731988500
LEARN THE BASIC STEPS AND TRY THEM OUT WITH A FEW ROUTINES...
---
DESCRIPTION
Online class to learn the basic Zumba steps and techniques including a few routines to try them out!
This will be a regular class but will be 'pay as you attend' - no long term commitment required.
Zumba is the largest branded fitness program in the world, created in Brazil in 2001. It utilises dance rhythms such as merengue and salsa to provide a class that will leave you healthier in body and soul. Exercise that doesn't feel like exercise and puts a huge smile on your face.
YOUR HOST IS CAROL NAYLOR
Hello!
I am Carol and very much looking forward to being involved with More Human and 45+ Not Grumpy.
Primarily, I will be running classes for dance exercise including zumba, fitsteps (which is based on latin and ballroom dance - sort of like 'strictly' but in the form of a class and without the need for a partner) and anything else that you want me to do! I can always dig out my cowboy boots if anyone fancies a bit of line dancing :-)
I have been involved in dance for many, many years and after a break from teaching, I have decided to return to my passion.
I look forward to meeting you all in my classes and many of the other fabulous events on offer.
---
PAYMENT & ACCESSING THE ZOOM LINK
To get the Zoom link, please pay via More Human here: https://events.more-human.co.uk/checkout/1641483947588x285358963731988500
Here, you'll also be able to donate to the community, pay securely by card and/or redeem a gold member discount.
---
MORE EVENTS & MEMBERSHIP
Find more events with 45+ Not Grumpy by clicking here: https://events.more-human.co.uk/whatson2/1607967593424x408111320777656600
| | |
| --- | --- |
| Event Date | Sun 23-01-2022 10:30 am |
| Event End Date | Sun 23-01-2022 11:30 am |
| Capacity | 12 |
| Registered | 0 |
| Individual Price | £6.00 |
| Hosted By | Anne Galloway |
| Members Restrictions | Open To All Members |
| Categories | DAY EVENTS, Culture |