Anne's Social: fossils and ancient life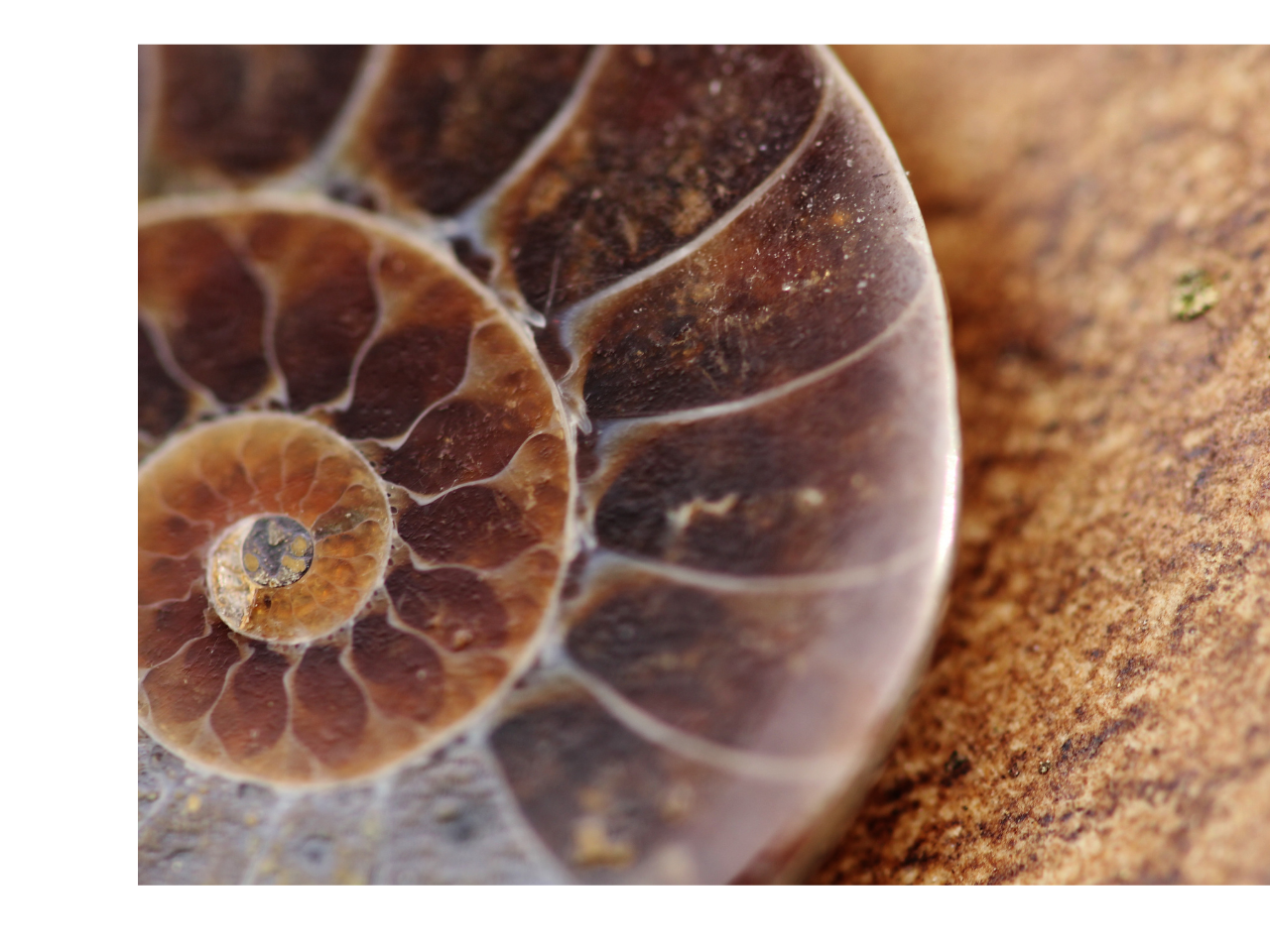 Please PAY HERE: https://events.more-human.co.uk/detail/annes-social-fossils-and-ancient-life-1604750347302x988397211245871100

THIS WEEK, JOIN ANNE FOR A SHORT TALK ABOUT HOW SCIENTISTS DISCOVERING FOSSILS CAN SHOW A WHOLE CIVILISATION AND EXPLAIN THE WAY THEY LIVED!

---

DESCRIPTION

GOLD MEMBERS GO FREE. If you are a gold member, pay via More Human to claim your discount.

OK, so this week I have prepared a power point about fossils revealing ancient life. This was not my idea, a lovely member bought it to my attention. So I am no expert, just interested.

19.00 - 19.05 Join and say hello. Please join the main room by 19.05 so that Anne can begin on time.

19.05 to 19.25ish Anne's talk about fossils revealing previous activity in civilisations.

19:25ish-20.00 Open chat. Everyone is invited to join in the discussion afterwards and enjoy a relaxed evening cafe social led by Anne. Feel free to just listen in if you like.

See you in the Cafe!
Anne

WHO IS IT FOR?

Everyone welcome - participate in the discussion afterwards if you like, or just listen if you prefer.

YOUR HOST IS ANNE GALLOWAY

Anne is an experienced host, and organises regular evening online social events. An excellent casual conversationalist and quiz master, she has also recently produced her first murder mystery party, with live actors playing the suspects. On Mondays, she slows the pace down to have a talk or presentation followed by social chat.

WHAT YOU NEED TO BRING

Just yourselves.

PARTICIPATION

Please turn on your audio and video when you arrive, just to say hello so we know who you are. Then if you would prefer to turn your video off after that, please feel free to do so.

---

WE RELY ON YOUR GENEROUS SUPPORT TO RUN THESE EVENTS

This is a pay-what-you-want event. Per ticket, the minimum price is £3.50 if you are a guest and £0.00 if you are a Gold Member, but we suggest a price of £4.50, in line with this event's market value. Please contribute what you can by paying with More Human.

Your support helps us compensate our amazing leaders for their time, cover running costs and continue to play our role in the community.

PAYMENT & ACCESSING THE ZOOM LINK

To get the Zoom link, please pay via More Human here: https://events.more-human.co.uk/detail/annes-social-fossils-and-ancient-life-1604750347302x988397211245871100, especially if you would like to donate to the community, pay securely by card and/or redeem a gold member discount.
| | |
| --- | --- |
| Event Date | Mon 23-11-2020 7:00 pm |
| Event End Date | Mon 23-11-2020 8:00 pm |
| Registration Start Date | Sat 07-11-2020 |
| Capacity | 20 |
| Registered | 0 |
| Cut off date | Mon 23-11-2020 7:30 pm |
| Individual Price | £3.50 |
| Hosted By | Duncan Lindsey |
| Members Restrictions | Open To All Members |
| Categories | DAY EVENTS, Social |