Fun afternoon with Charlie playing Call my Bluff (4.30pm)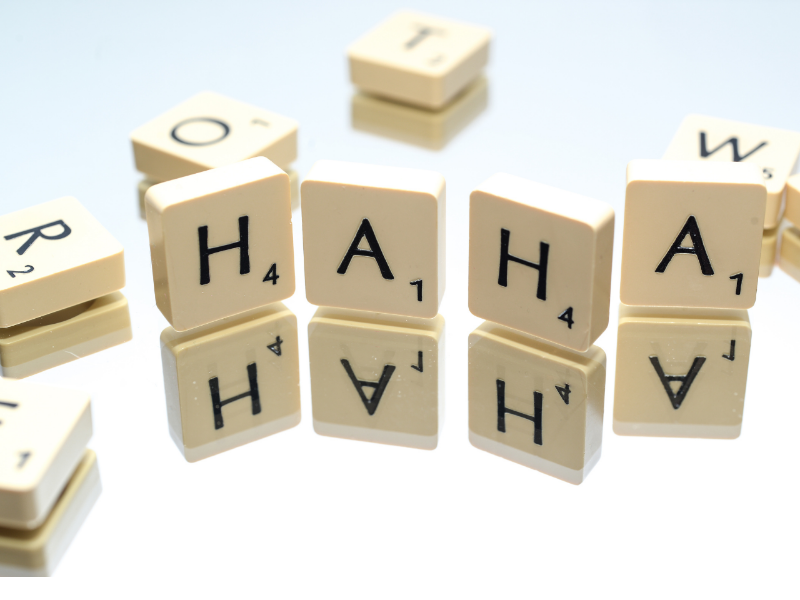 Please PAY HERE to get the ZOOM LINK: https://events.more-human.co.uk/detail2/1615899590807x237491294439473150?checkout=true
COME AND JOIN IN, CHARLIE WILL HOST THIS GAME. CALL MY BLUFF IS A WORD GAME.
---
DESCRIPTION
Come and join in. Charlie will explain the rules, and have some fun this afternoon playing Call my Bluff.
To enjoy each others company, we will not exceed 10 members per session...
Sunday afternoons can often be a bit quiet and this way, we get to socialise over a word game and try to bluff each other with what the word really means!!!
Anyone can join in
See you Sunday afternoon....
YOUR HOST IS CHARLIE STADDON
Charlie has a passion for Travel and has worked within the industry for over 18 years. He loves meeting and interacting with new people and enjoys teaching. He is an avid learner and always keeping up to date on the latest trends and technology. You will often find him playing a good board game, puzzle book or hosting a quiz.
---
WE RELY ON YOUR GENEROUS SUPPORT TO RUN THESE EVENTS
This is a pay-what-you-want event. Per ticket, the minimum price is £5.50, but we suggest a price of £7.50, in line with this event's market value. Please contribute what you can.
Your support helps us compensate our amazing leaders for their time, cover running costs and continue to play our role in the community.
PAYMENT & ACCESSING THE ZOOM LINK
To get the Zoom link, please pay via More Human here: https://events.more-human.co.uk/detail2/1615899590807x237491294439473150?checkout=true
Here, you'll also be able to donate to the community, pay securely by card and/or redeem a gold member discount.
---
MORE EVENTS & MEMBERSHIP
Find more events with 45+ Not Grumpy by clicking here: https://events.more-human.co.uk/whatson2/1607967593424x408111320777656600
| | |
| --- | --- |
| Event Date | Sun 18-04-2021 4:30 pm |
| Event End Date | Sun 18-04-2021 5:30 pm |
| Registration Start Date | Tue 16-03-2021 |
| Capacity | 15 |
| Registered | 0 |
| Cut off date | Sun 18-04-2021 11:00 pm |
| Individual Price | £5.50 |
| Hosted By | Mel Nurse |
| Members Restrictions | Open To All Members |
| Categories | DAY EVENTS |