A trip to the Basque Country, Northern Spain with Lits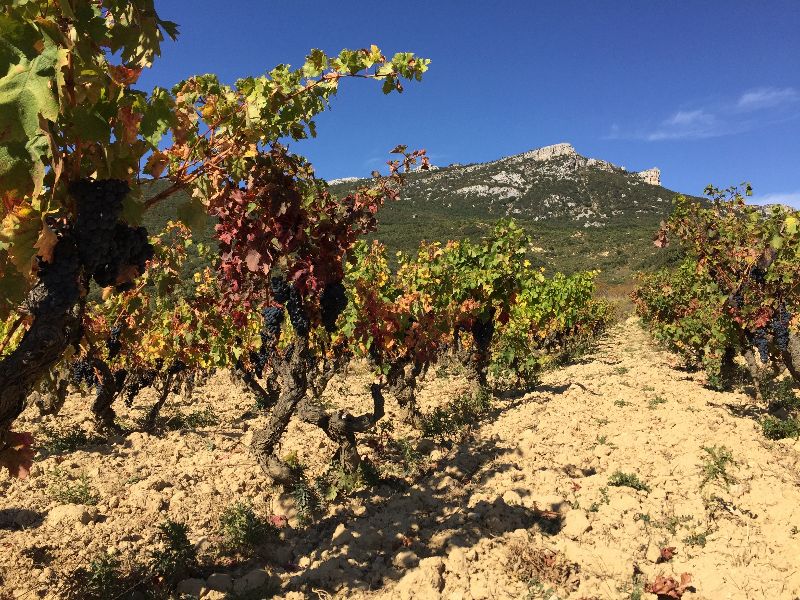 Please PAY HERE to get the ZOOM LINK: https://events.more-human.co.uk/detail2/1616921681673x876466203912831000?checkout=true
BEAUTIFUL BILBAO, STUNNING SAN SEBASTIAN, PINTXOS, WONDERFUL CUISINE, AND, OF COURSE, DIVINE WINE – RIOJA REGION HERE WE COME……
---
DESCRIPTION
'La Rioja is like a mixed salad with the best of everything in it.
Its ingredients include superlative climate, soil, vineyards, agriculture, gardens, orchards, people, history, culture, spirit, and tradition. Then they are dressed with a combination of beauty, calm, peace and harmony. Contentment reigns there'
Ana Fabiano
Let's embark on a journey of discovery together.......
HOW WILL IT WORK?
Your Zoom host will admit you into the main room, where we can have a quick chat whilst we wait for late arrivals.
At 6:40pm, Lits will begin his introduction, lasting approximately 30 minutes. All attendees will be muted.
At the end of the introduction, there will be an opportunity to discuss the talk with Lits and everyone else, ask questions and socialise. Attendees will be unmuted to do so.
A few minutes before the end, the host will bring everyone together and mute everyone again for closing announcements, questions and/or suggestions.
WHEN SHOULD I JOIN?
Please join as promptly as possible in order to hear Lits's introduction. However, latecomers are still welcome and will be added to a table.
Lits
This email address is being protected from spambots. You need JavaScript enabled to view it.
07710 217902
YOUR HOST IS LITS PHILIPPOU
I am an ex-restaurateur turned wine educator, tour organiser and guide based between London & Languedoc, France. I am passionate about the world of wine and food and hold the WSET Diploma.
---
WE RELY ON YOUR GENEROUS SUPPORT TO RUN THESE EVENTS
This is a pay-what-you-want event. Per ticket, the minimum price is £5.50, but we suggest a price of £7.50, in line with this event's market value. Please contribute what you can.
Your support helps us compensate our amazing leaders for their time, cover running costs and continue to play our role in the community.
PAYMENT & ACCESSING THE ZOOM LINK
To get the Zoom link, please pay via More Human here: https://events.more-human.co.uk/detail2/1616921681673x876466203912831000?checkout=true
Here, you'll also be able to donate to the community, pay securely by card and/or redeem a gold member discount.
---
MORE EVENTS & MEMBERSHIP
Find more events with 45+ Not Grumpy by clicking here: https://events.more-human.co.uk/whatson2/1607967593424x408111320777656600
| | |
| --- | --- |
| Event Date | Fri 09-04-2021 6:30 pm |
| Event End Date | Fri 09-04-2021 7:30 pm |
| Registration Start Date | Sun 28-03-2021 2:00 am |
| Capacity | 30 |
| Registered | 0 |
| Cut off date | Fri 09-04-2021 7:00 pm |
| Individual Price | £5.50 |
| Hosted By | Duncan Lindsey |
| Members Restrictions | Open To All Members |
| Categories | DAY EVENTS, Social |