Virtual Tour - Execution Dock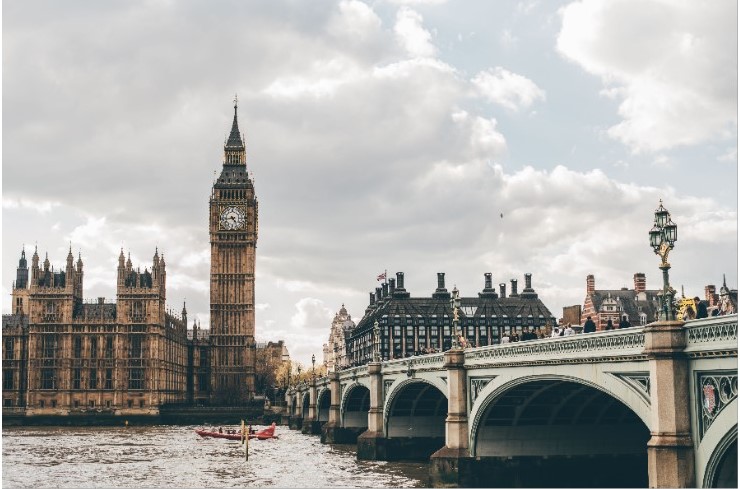 Please PAY HERE to get the ZOOM LINK: https://events.more-human.co.uk/detail2/1617292883416x319673139415744500?checkout=true
A COLLECTION OF STORIES FROM THE HISTORIC EXECUTION DOCK - MUTINEES, MOBS, PIRATES AND PILLAGERS.
---
DESCRIPTION
WHAT YOU'LL SEE & LEARN
Join me for a cosy storytelling session, featuring stories of old Wapping.
Who enjoyed a friendly drink together on land before falling out on the high seas?
Which notorious lawmaker got his just deserts?
Which cheating privateer almost escaped the noose?
Which jewel thief missed the boat to freedom?
Find out as we tell the tales of old Execution Dock, marked today by the Town of Ramsgate pub.
YOUR HOST IS RHYS WILLIAMS
Hello, Not Grumpies!
I'm Rhys. I'm a primary school teacher, and I love history. But history is so much more than the facts. History contains the word 'story', and it's the stories of the places we visit that are most fascinating to me. So... I want to share them all with you.
I am also one of the main actors in our Murder Mystery evenings, and you might see me captaining a team for the fortnightly quiz.
---
WE RELY ON YOUR GENEROUS SUPPORT TO RUN THESE EVENTS
This is a pay-what-you-want event. Per ticket, the minimum price is £5.00, but we suggest a price of £7.00, in line with this event's market value. Please contribute what you can.
Your support helps us compensate our amazing leaders for their time, cover running costs and continue to play our role in the community.
PAYMENT & ACCESSING THE ZOOM LINK
To get the Zoom link, please pay via More Human here: https://events.more-human.co.uk/detail2/1617292883416x319673139415744500?checkout=true
Here, you'll also be able to donate to the community, pay securely by card and/or redeem a gold member discount.
---
MORE EVENTS & MEMBERSHIP
Find more events with 45+ Not Grumpy by clicking here: https://events.more-human.co.uk/whatson2/1607967593424x408111320777656600
| | |
| --- | --- |
| Event Date | Fri 16-04-2021 6:30 pm |
| Event End Date | Fri 16-04-2021 7:30 pm |
| Registration Start Date | Fri 02-04-2021 |
| Capacity | 45 |
| Registered | 0 |
| Cut off date | Fri 16-04-2021 11:00 pm |
| Individual Price | £5.00 |
| Hosted By | Mel Nurse |
| Members Restrictions | Open To All Members |
| Categories | DAY EVENTS |