Fun Beginners Zumba - Afro-oriental dance style with Verde Maria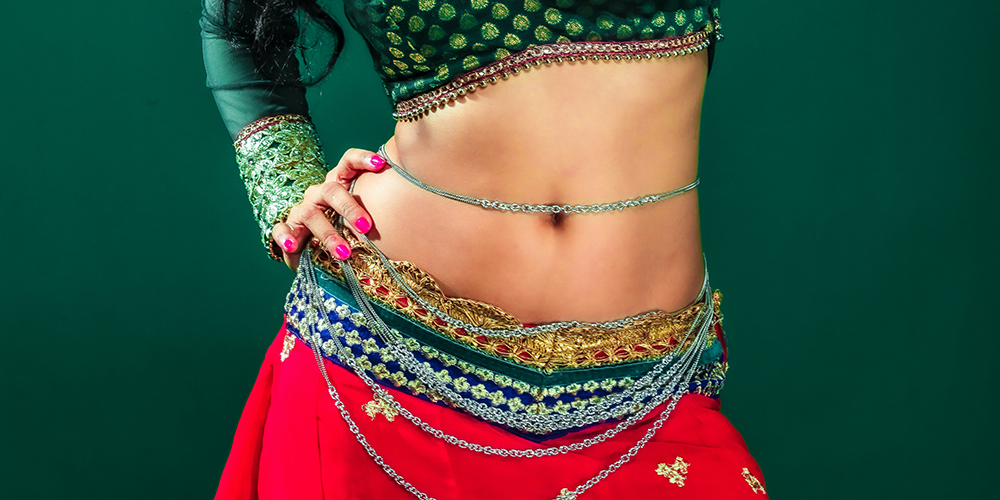 Please PAY HERE to get the ZOOM LINK: https://events.more-human.co.uk/checkout/1619619215578x768177584328147000
JOIN MARIA IN SPAIN WITH HER FANTASTIC DANCE INSTRUCTION, LEARN SIMPLE DANCE STEPS AND BODY MOVEMENT TO STRETCH AND EXERCISE THE WHOLE BODY .
---
DESCRIPTION
Take a little time for yourself and reconnect with your body with this beginners zumba dance class, with an afro-oriental twist!
Maria will show you some gentle stretching exercises to warm up the joints and muscles, and then move on to basic dance step and arm movement instruction. By the end of the class you will have learned some simple coordinated dance movements and feel like your whole body has had an amazing workout. Don't worry if this is your first time, your teacher will be on hand to guide you through the steps.
The class will finish with some relaxing stretches again as you slowly cool down.
Maria is Spanish so be ready to learn a few Spanish words as things heat up!
WHO IS IT FOR?
All ages and abilities welcome. Please let me know at the start of the session if you have any injuries or medical conditions that might affect your practice.
WHAT TO BRING
Comfortable clothing is recommended and sufficient space to swing your arms or step a fea paces in all directions.
PARTICIPATION
Please turn on your audio and video when you arrive, just to say hello so we know who you are. Then if you would prefer to turn your video off after that, please feel free to do so.
YOUR HOST IS LEONIE AMOND
A Wellbeing Therapist & Coach, Leonie has spent 20+ years of her life in Spain. Her passion for Spanish language and culture started with her GAP year travels around South America. Leonie continued on to University majoring in Media & Cultural studies with Spanish, including an ERASMUS program in Barcelona. Leonie's UK career included research/ project development & marketing skills within Television, Publishing & Talent acquisition. In Spain she has worked within Legal, Property and Healthcare.
---
WE RELY ON YOUR GENEROUS SUPPORT TO RUN THESE EVENTS
This is a pay-what-you-want event. Per ticket, the minimum price is £5.50, but we suggest a price of £7.50, in line with this event's market value. Please contribute what you can.
Your support helps us compensate our amazing leaders for their time, cover running costs and continue to play our role in the community.
PAYMENT & ACCESSING THE ZOOM LINK
To get the Zoom link, please pay via More Human here: https://events.more-human.co.uk/checkout/1619619215578x768177584328147000
Here, you'll also be able to donate to the community, pay securely by card and/or redeem a gold member discount.
---
MORE EVENTS & MEMBERSHIP
Find more events with 45+ Not Grumpy by clicking here: https://events.more-human.co.uk/whatson2/1607967593424x408111320777656600
| | |
| --- | --- |
| Event Date | Tue 11-05-2021 8:30 am |
| Event End Date | Tue 11-05-2021 9:30 am |
| Registration Start Date | Thu 29-04-2021 |
| Capacity | 12 |
| Registered | 0 |
| Cut off date | Tue 11-05-2021 8:45 am |
| Individual Price | £5.50 |
| Hosted By | Duncan Lindsey |
| Members Restrictions | Open To All Members |
| Categories | DAY EVENTS |