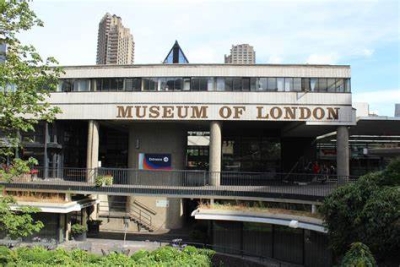 Join Dee and Tina for a fabulous long afternoon around Canary Wharf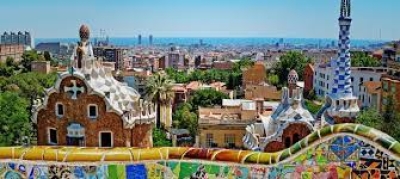 Winter sun in Barcelona- CITY BREAK Millions of visitors are drawn to this Mediterranean city for its world-class attractions, cultural heritage and favourable climate. Never boring, Barcelona has something for everyone, making it a year-round top destination.
| | |
| --- | --- |
| Event Date | Thu 26-01-2023 7:00 am |
| Event End Date | Sat 28-01-2023 6:00 pm |
| Registration Start Date | Wed 09-11-2022 |
| Capacity | 10 |
| Registered | 0 |
| Cut off date | Fri 30-12-2022 |
| Individual Price | £350.00 |
| Hosted By | Denise Kay |
| Meeting Place Location | London Gatwick Airport |
| Categories | HOLIDAYS, Art , Culture, History, Music, Presentation, Social, Talk, Walk, Water,Beach |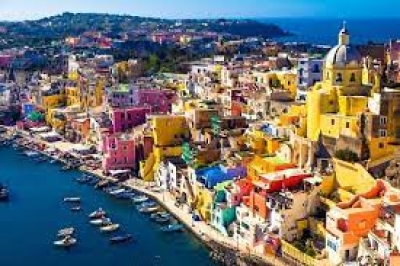 Volcanoes, Romans, Piazzas, Pizzas & La Dolce Vita Let's embark together on an adventure around the Bay of Naples visiting the famous classic sites of Pompeii and Herculaneum with expert guides ready to divulge their intricate treasures. Based in the vibrant, exciting city of Naples in a centrally located 3* hotel for our stay of four nights we will take 2 daily train rides to the these wonderfully preserved UNESCO Heritage, ancient Roman towns. As a bonus we will also delve into the beating heart of the city of Naples itself, with its own UNESCO listed historic core and all its legendary cucina Napoletana. (Foodie that I am, I will of course be armed with insider information on where to find the best examples and samples!).
| | |
| --- | --- |
| Event Date | Fri 17-02-2023 9:00 am |
| Event End Date | Tue 21-02-2023 |
| Registration Start Date | Wed 09-11-2022 |
| Capacity | 10 |
| Registered | 0 |
| Cut off date | Fri 30-12-2022 |
| Individual Price | £150.00 |
| Hosted By | Denise Kay |
| Meeting Place Location | London Gatwick Airport |
| Categories | HOLIDAYS, Art , Culture, History, Social, Talk, Walk, Water,Beach,Hiking,Lunch,Mountains,Museum,Relaxing |