Museum
Fri 17-02-2023

9:00 am

- Tue 21-02-2023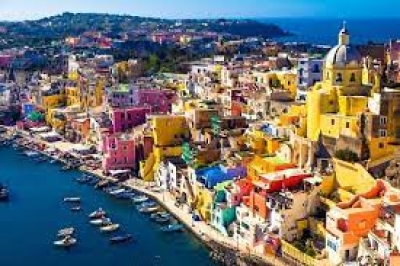 Volcanoes, Romans, Piazzas, Pizzas & La Dolce Vita Let's embark together on an adventure around the Bay of Naples visiting the famous classic sites of Pompeii and Herculaneum with expert guides ready to divulge their intricate treasures. Based in the vibrant, exciting city of Naples in a centrally located 3* hotel for our stay of four nights we will take 2 daily train rides to the these wonderfully preserved UNESCO Heritage, ancient Roman towns. As a bonus we will also delve into the beating heart of the city of Naples itself, with its own UNESCO listed historic core and all its legendary cucina Napoletana. (Foodie that I am, I will of course be armed with insider information on where to find the best examples and samples!).
Wed 26-04-2023 - Fri 05-05-2023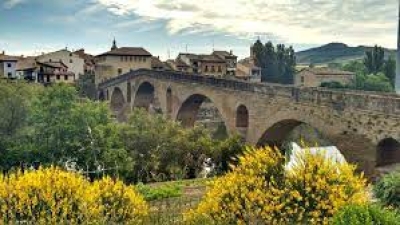 Walk 1 Sarria to Santiago
Most pilgrims choose to walk the final stage from Sarria to Santiago because it's the minimum distance required to earn your Compostela (Pilgrims Certificate), which is an official document certifying the Camino has been completed.
Walking with Jacy will give you more time to walk at your own pace and smell the roses! This relaxed pace tour covers between 7 -12 miles of walking each day and maintains the quintessential experience of hiking the Camino de Santiago. It gives us time to enjoy the villages we stay in and, the changing landscape northern Spain, a chance to take photos, look around and enjoy our experience to the full.