KENSINGTON in the 60's....Guided walking tour with Barrie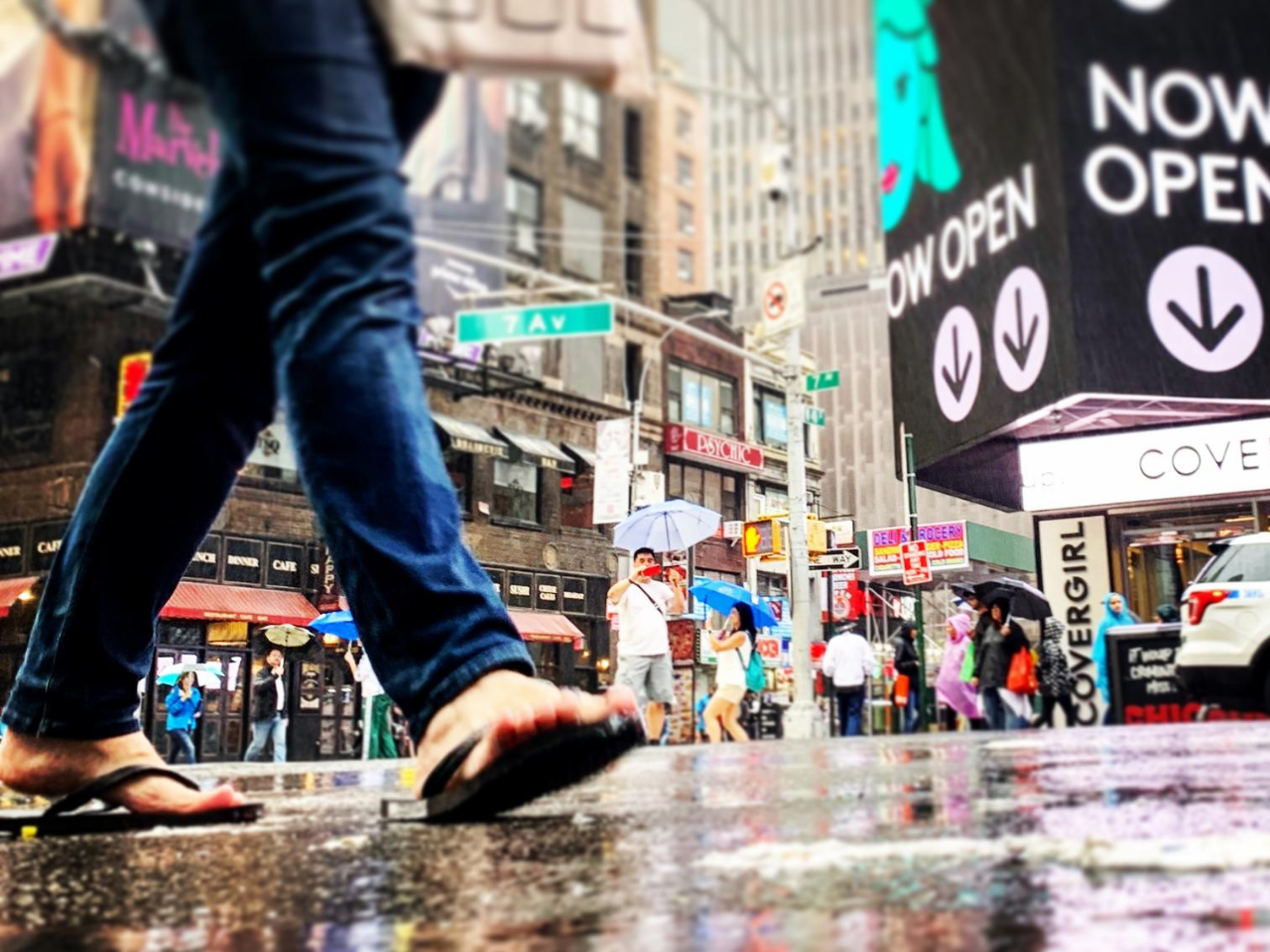 Another fantastic walk by our member Barrie,

KENSINGTON - When The Swinging Sixties Moved West
===================================================
Lennon's secret lover, the magic of Hendrix and the Biba story

Kensington today is a shadow of its former self, once a major shopping district. But back in the day it was very much part of the swinging sixties and this walk, transports you back to those magical years when the world flocked to the clubs and boutiques of the area and the Royal borough of Kensington and Chelsea really lived up to its name.
Barrie has many personal memories and stories to tell you about those years as well as the interesting history that is all around you as you walk.

For example : The first time The Jimi Hendrix Experience ever played on stage together was in Kensington.....but where?

The most famous boutique the world has ever known, began and ended its short life in Kensington.....but where?

John Lennon had a secret crush on a famous local resident and he visited her in Kensington.........but where?

All of this and much, much more.

Our walk which lasts a bit more than two hours costs £10, cash payable on the day, will be illustrated by historical photographs and music of the time.
Contact Barrie on 07860 911393 phone or text
for further info or questions or e.mail
This email address is being protected from spambots. You need JavaScript enabled to view it.
| | |
| --- | --- |
| Event Date | Wed 13-10-2021 12:00 pm |
| Event End Date | Wed 13-10-2021 2:30 pm |
| Capacity | 30 |
| Registered | 0 |
| Individual Price | £10.00 |
| Hosted By | Anne Galloway |
| Cash Attendees | 5 |
| Members Restrictions | Open To All Members |
| Comments | How to find us:- MEET IN THE CAFE ROUND AT THE BACK ENTRANCE of The royal Albert Hall from 12.30pm Call if you have problems. |
| Meeting Place Location | Royal Albert Hall |
| Categories | DAY EVENTS, History, Talk, Walk |