New! Clubland - Full of Surprises...walking tour with Blue Badge guide Laurence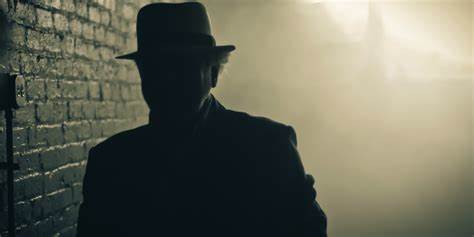 Meet Bond St Station - Marylebone Lane Exit @ 11-11.15am
Fee £10
Sorry to all those hipsters – bet you've never seen an advert for a tour start with the word 'sorry' – but it's not your hip-hop or rock club but those old and often notorious establishments which began in the 17th Century and are still around today – well some of 'em anyway.
Weaving through some of the most beautiful and expensive areas of London are a number of mostly unnamed buildings which for years have only been known to butchers, wine merchants, occasionally debt collectors and ……………gentlemen – and in most cases gentlewomen now too…oh yes and the odd tour guide or two …….How odd? Come and see!
Some of these clubs have been frequented by politicians of all persuasions, artists of all persuasions, men and women of the financial world ……………. And spies………………..
As for namedropping, well I cant begin to even begin there are so many but just for starters ill throw in the names Churchill, Dickens, Disraeli, Kipling, Fleming, Olivier, Millais, Milne, Attenborough, Thackery……………..well you get the idea!
At these prestigious establishments contacts were made, contracts devised and drinking and gambling were as regular as breathing.
Host Laurence - 07889 298573