SOUTHALL.....A journey into another world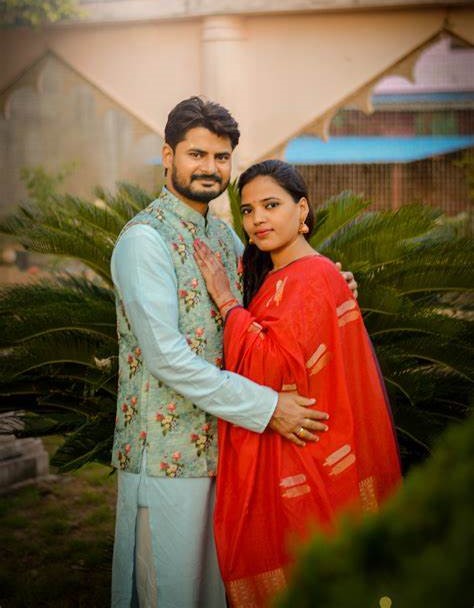 SOUTHALL........... SOLD OUT
Being repeated on April 2 and April 15
A TRAVEL EXPERIENCE RIGHT HERE IN LONDON
If you have been to India and loved it, this is a tour for you !
If you always wanted to visit India, this is a tour for you!
If you love different cultures and lifestyles, this is the tour for you!
Ever since I started doing tours of London I have wanted to take people around Southall but it was always a difficult place to get to. Not anymore as the Elizabeth line means anyone can journey from central London to Southall in no time at all. Southall will change because of this so come and visit this intoxicating part of London before its identity starts to dilute and property prices explode.
I am no expert on Asian history but I hope I can at least give a background
to the Indian culture that Southall is renown for. I will take you on a journey that will include a visit into a Hindu temple and a Sikh temple where you will be welcomed as part of the congregation. We will immerse ourselves in a shopping experience that brings Asians of all creeds to Southall from all over the country to plan and buy outfits for the Indian wedding that surpasses anything you will have seen before.
Also take in a culinary vista of Asian restaurants and street food that transports one to the heart of Mumbai or Delhi. I'll tell what I know of the history of Asian immigration and of course race riots of the 1970's. This tour is not a normal London history tour, It is an experience and a journey to a part of London which turns us into tourists in our own city in a way that only Southall can do…come with me and visit this amazing area.
This tour will cost £15 cash on the day but some of this money will be used for donations to the temples we visit and to buy some food samples along the way
contact Barrie on 07860 911393 for queries etc
*JOIN OUR 45+ NOT GRUMPY FACEBOOK COMMUNITY *
<https://www.facebook.com/45plusnotgrumpy/>